Family pictures
If you are a Budden or a Budden descendant and would like your picture included please email me.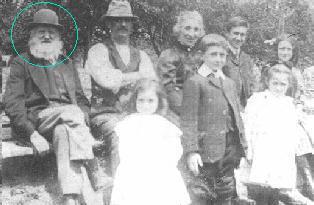 Benjamin Budden is the only one I have identified on this picture, if you know any of the others please, please, please email me.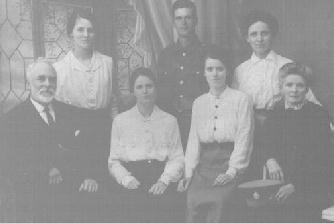 Back row; Winifred Budden; Albert Frederick Budden; Mary (Bella) Budden
Front row; James Benjamin Budden; Olive Sarah Budden; Annie Elizabeth Budden; Harriet Budden (nee Frome).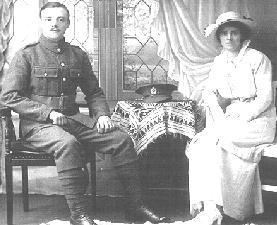 James Charles Jacob Stephenson and Annie Elizabeth Budden.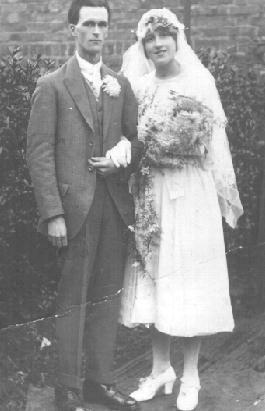 Albert Frederick Budden and Ada Louise Vincent.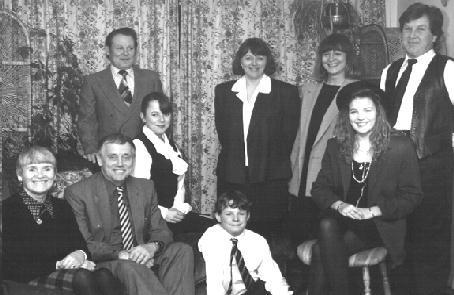 Okay, I couldn't resist it, its the descendants - including me
Back row; John Smith; Me (Anne Smith, nee Stephenson); Kay Smith (nee Stephenson); Keith Smith
Front Row; Joyce Stephenson (nee Budden); John Stephenson; Samantha Smith; Robert Smith; Sarah Smith.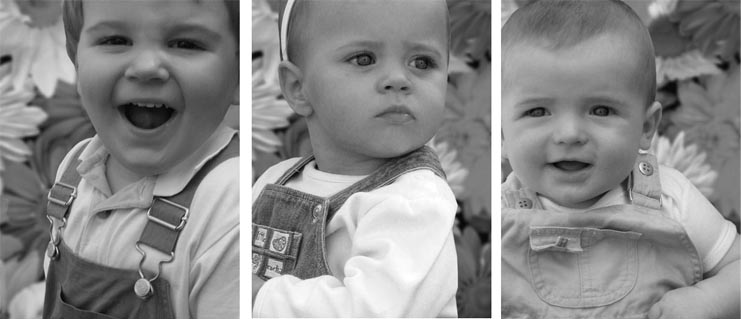 ...and the latest additions to our family, Samuel, Kaitlyn and James, born to Samantha, Sarah and Robert respectively and aged just over two, one and six months.